Prairie Swift Recurve Bow
The Swift is a full handle one piece recurve bow. Medium wrist and pistol grip with palm swell and thumb rest.
Radiused sight window, curved accent stripes through the handle and front overlays.
The Swift has a great limb design and is very fast. I believe this is the ultimate hunting bow. 1 1/2" wide and 60" and 62" lengths.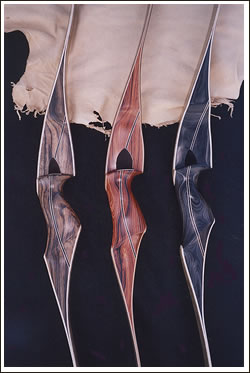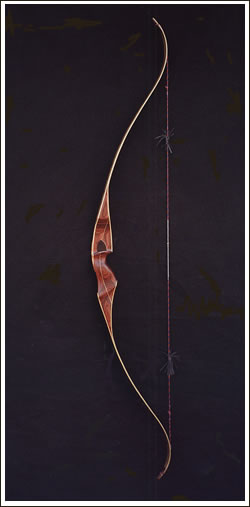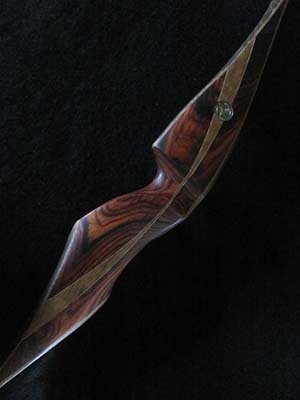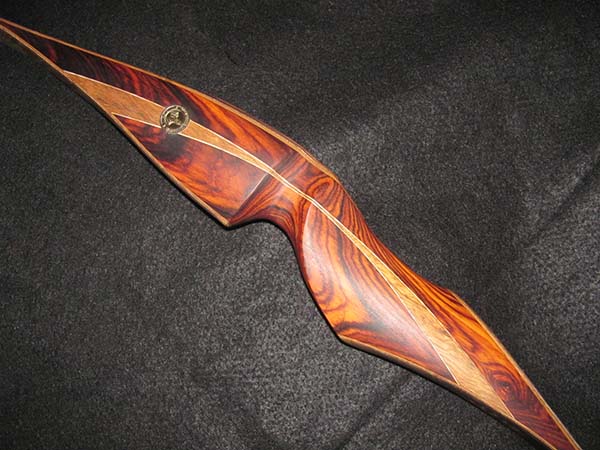 Click to Enlarge Photos